S&W Coins LLC is committed to providing competitive and fair prices to our customers. Originally opened in Fredericksburg, VA by the current owners, Henry Wilson and Orville Smith, S&W has sinced moved to our Gettysburg location. The Fredericksburg store is now closed permanently. We are dedicated numismatists who deal in coins and currency (both U.S. and foreign), gold and silver, supplies, precious metals and jewellry, and will handle special orders direct from the mint or other wholesalers. We also have a limited stock of Civil War artifacts and memorabilia as well as a large collection of vintage postcards for sale. We buy as well as sell, and we also offer appraisal on your collection at a rate of $25/hour. However, we are not a pawn shop and do not operate as one. Scheduled appointments are welcome any time--even outside regular business hours. Please make us a stop on your trip to historic Gettysburg!

We also maintain top rated seller status on eBay. Even if you can't visit our store, please visit us online at eBay!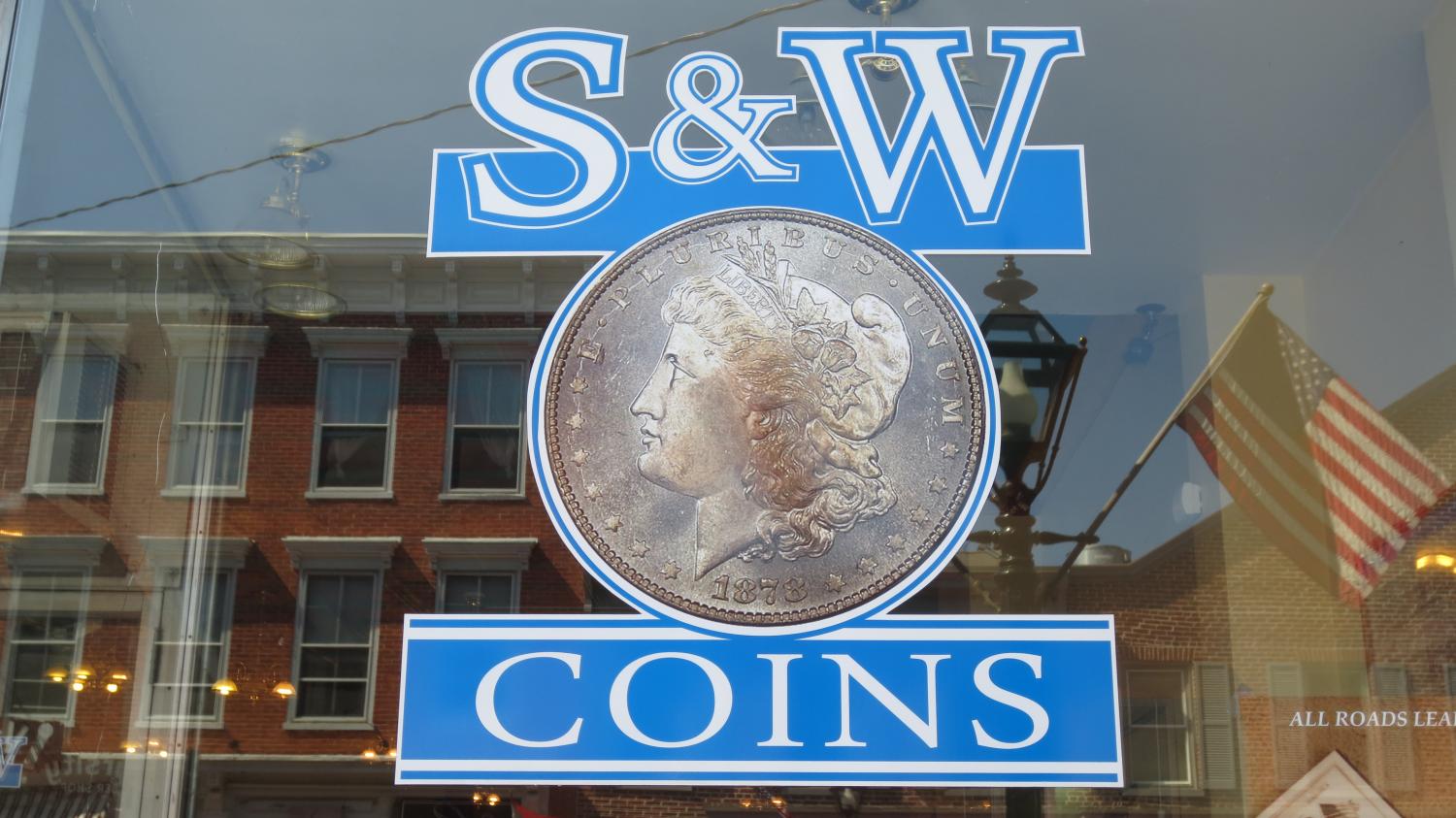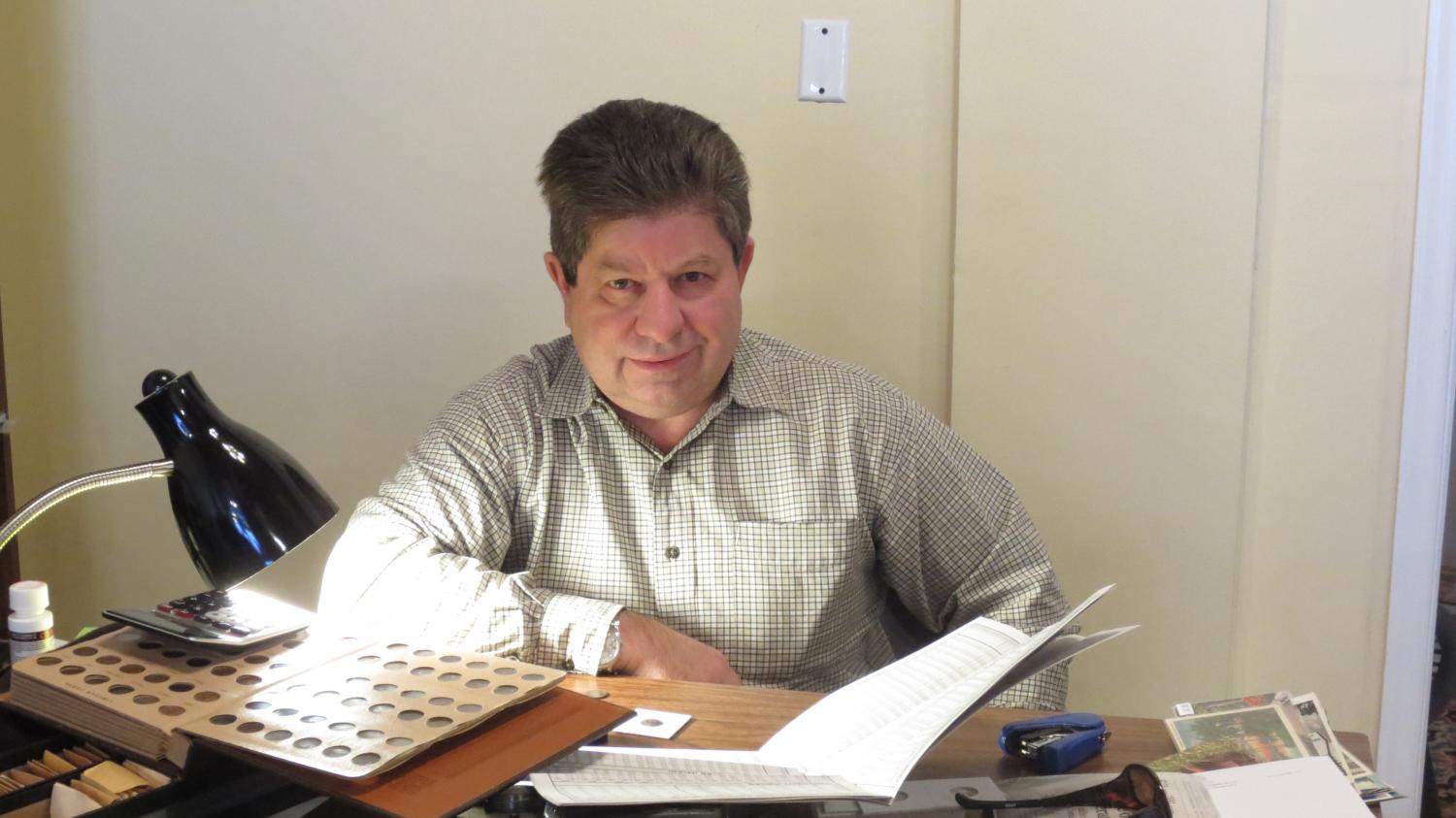 Henry has been in the business for 40 years. He and Orville first set up shop together in a flea market in Hagerstown, Maryland.

He enjoys vacationing in Mexico and is every bit a philanthropist as he is a sharp-minded businessman, often taking part in activities to benefit the community.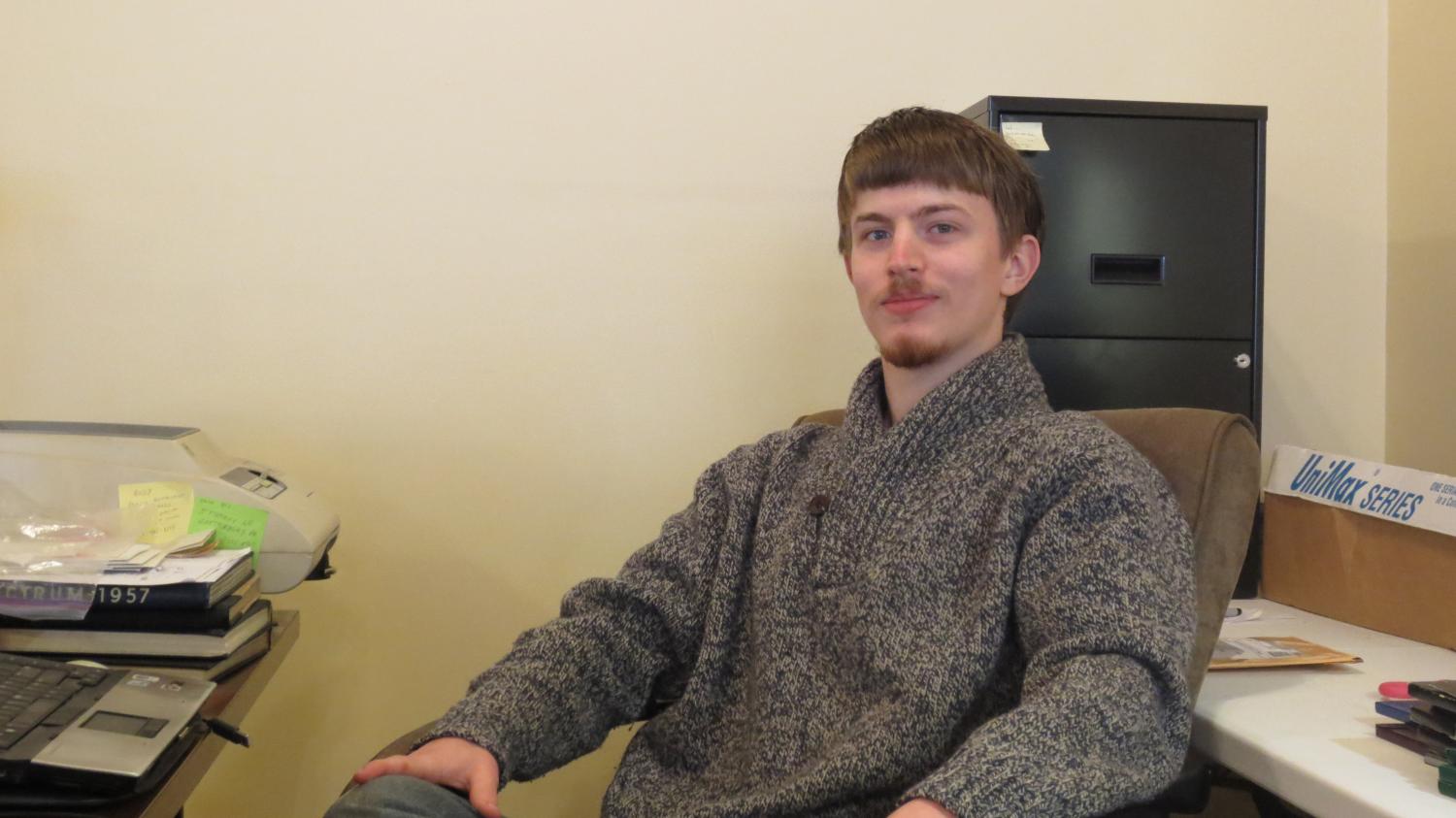 That's me, Patrick. I owe thanks to my father for this job. He met Henry and Orville through the coin business and set me up working for the two of them when he heard that they had opened up shop in Gettysburg. He's the one who taught me the business and still is an avid collector.

I mostly handle the technology side of the business. The question I get asked most frequently is "are you related to the owners?"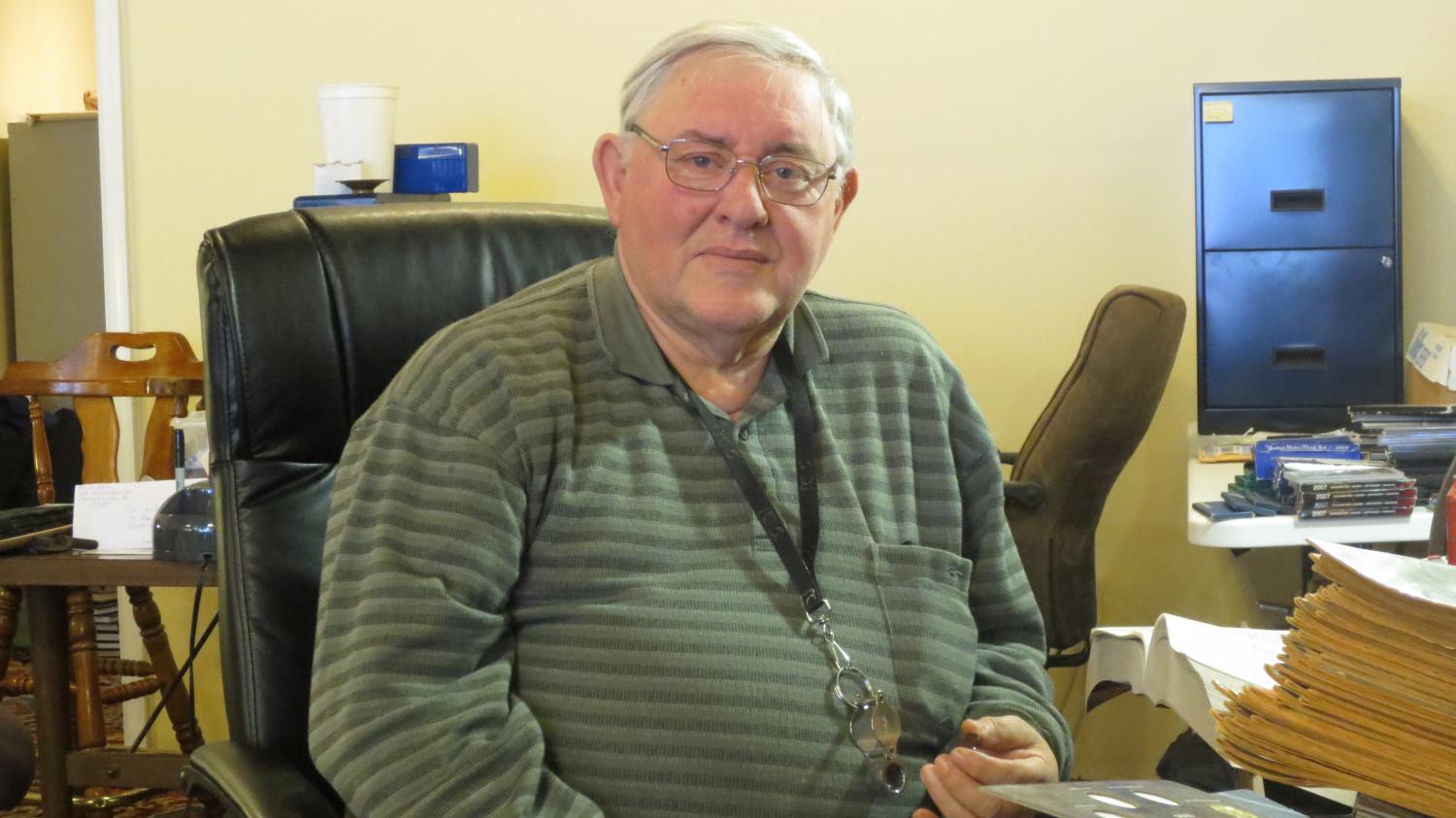 Orville began collecting at the age of 13. He brought his family with him to Gettysburg to keep work and family close when the new store opened.

The vintage collectibles and memorabilia he buys lend a lot of curiousity to the store's usual stock of coins and currency.